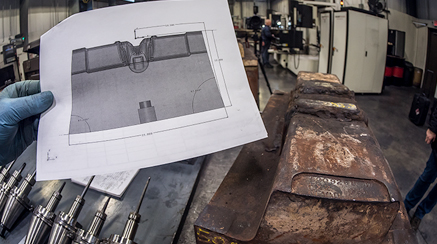 Design and Engineering
Rex Forge utilizes its advanced CAD/CAM software and experienced technical staff to design and engineer dies to the exacting specifications required by its customers.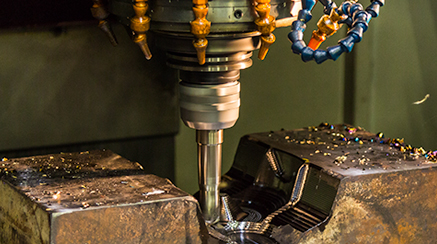 Tool and Die Making
The Company manufactures and maintains all of its tools and dies in house using state of the art CNC machining and electrical discharge machining (EDM) equipment and an experienced and dedicated staff. This dedicated resource enables the Company to better control the timing and quality of both new and existing dies, leading to better flexibility, responsiveness and customer service.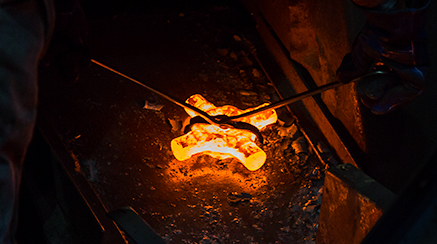 Closed Die Forging
Rex Forge is 100% focused on producing the best possible quality closed die forgings on one of its 11 mechanical presses, ranging in size from 1,300 to 4,000 Tons. This breadth of equipment enables Rex Forge to produce forgings ranging from several ounces up to 100 pounds in size.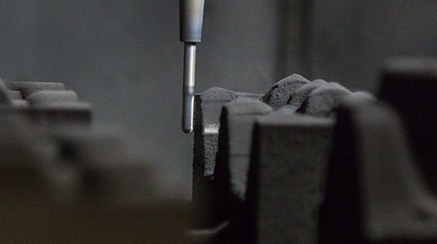 Finishing Operations
The Company is also capable of performing secondary and finishing operations such as piercing, magna-fluxing, coining and cleaning. Rex Forge works with trusted partners to provide heat treating and machining as desired by its customers.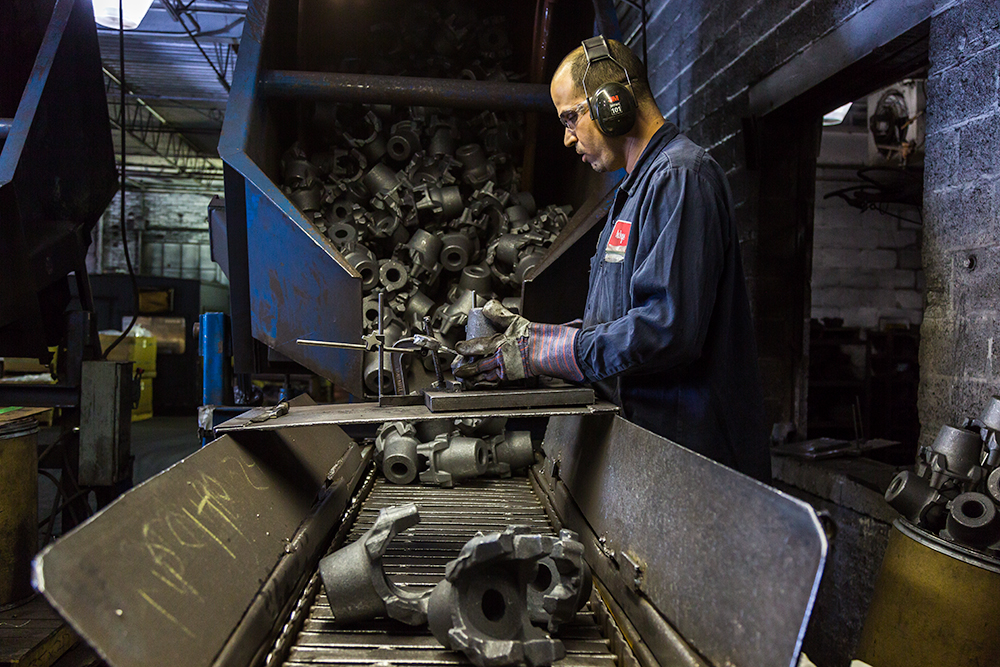 Quality Management
Rex Forge maintains ISO 9001:2008 and ISO/TS 16949:2009 quality management system certifications.