Rex Forge's largest customers have been relying on it continuously for over 85 years.
Rex Forge has been in continuous operation at the same location in Plantsville, Connecticut since 1867 primarily because it has continued to evolve with its customers. From forging armaments to oxen shoes using hammers driven by pulleys and belts in the 1800's to forgings for horse drawn carriages and the first automobiles in the early 1900's to implementing brand new technology for tool and die operations in the 2000's, the Company has always been dedicated to keeping pace with the needs of its customers.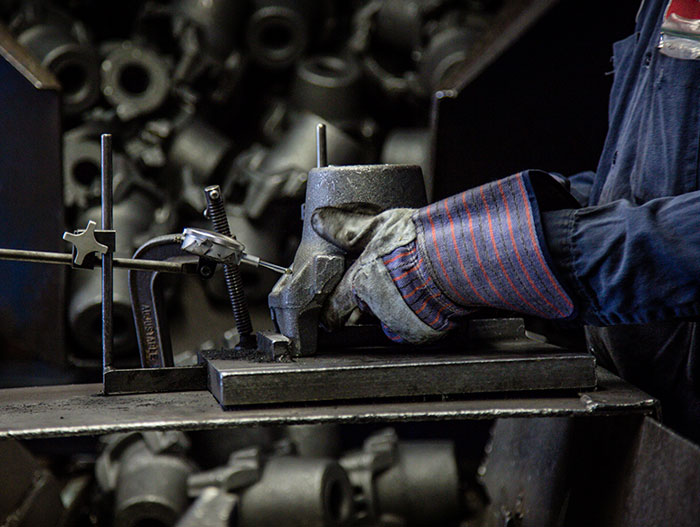 Experienced management team and organization.
The Company's management team has more than 120 years of combined experience with Rex Forge. Management has a wealth of experience in forging operations, quality control, sales, and engineering. Furthermore, the Company benefits from a dedicated and technically knowledgeable workforce.
Extensive production capabilities.
Rex Forge has significant investment in forging equipment and related machinery, including mechanical presses and computer-controlled induction heating systems. Furthermore, Rex Forge has the capacity to handle large orders. The Company's automated production processes allow it to offer a broader forging platform and meet customer demand more readily than many competitors.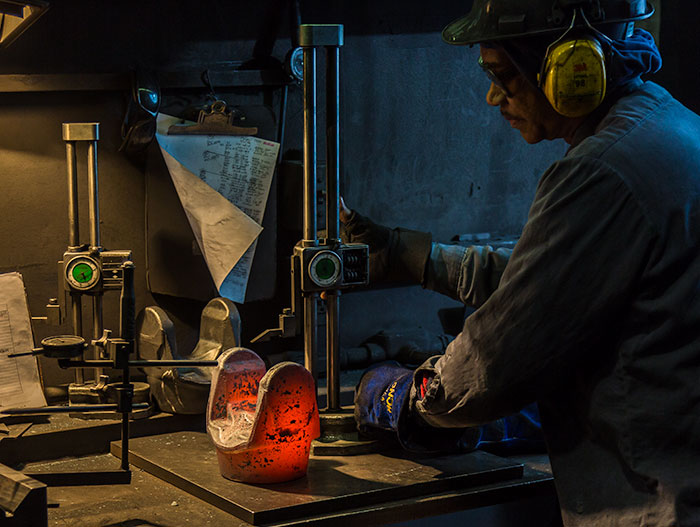 Broad depth of product offerings.
Through its extensive die-making experience and production capabilities, the Company has the expertise to craft a range of dies and the ability to produce related forgings. In fact, the Company has a growing library of over 2,000 dies. Each forged components is produced according to the customer's specific requirements, such as function, size, shape, strength, and dimensions.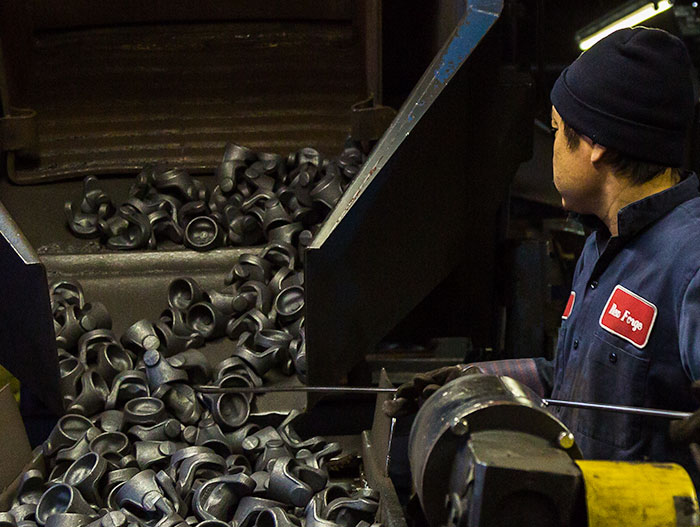 Customer first.
The Company has built a strong reputation within its industry by consistently putting the needs of the customer first. Through a focus on quality, service, and price, the Company has developed a trusted name and a loyal customer base.